Asphalt Paving Contractor In Boulder CO
Boulder Asphalt Paving Services
When residents and business owners want the best asphalt paving Boulder services, only one name comes to mind; Blacktop Plus. We are the number one asphalt company in Boulder with a history of getting the job done right and on time.
Businesses and homeowners all over Boulder trust us to deliver impeccable results anytime we handle a project. That is why we remain the trusted asphalt contractor Boulder. Our primary goal has consistently remained the same. And that is to provide the best asphalt paving Boulder services that our clients can trust and afford. And so far, we've been doing a pretty good job!
At Blacktop Plus, we are always available to handle any project, no matter the scale. Whether it's an installation or a simple repair, we will ensure that we deliver exceptional results in as little time as possible.
Over the years, we have been able to successfully etch our name on the hearts of homeowners and businesses in Boulder. So, it comes as no surprise that when Boulder residents and business owners are looking for an asphalt company Boulder they can fully trust to get the job done, they choose us.


The Trusted Boulder Asphalt Paving Company
Get Our Range of Impressive Asphalt Paving Boulder Services. Free Assessment and Estimate Available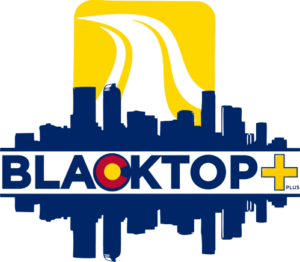 We are Licensed. We are Insured. We are here to serve you in all your asphalt paving needs
Why You Will Be Glad You Choose Us
On Your Asphalt Paving Project
There are a few things that set us way ahead of the other asphalt paving contractors in Boulder. Here are some of them:
An Enviable Reputation
Ask anyone who the best asphalt contactor Boulder is, and they'll tell you that it's Blacktop Plus. With our excellent track record over the years, we've been able to create an enviable reputation as the best and most trusted asphalt company Boulder. That is one of the things that has kept us on top of the game for years.
The Best Hands in the Industry
Blacktop Plus has the best hands in the industry. Our professional technicians are all skilled, licensed, and fully insured. When we handle your projects, you can heave a sigh because we will cover all the costs in case an accident occurs. But the best part is that, when it's us doing the job, there are no accidents.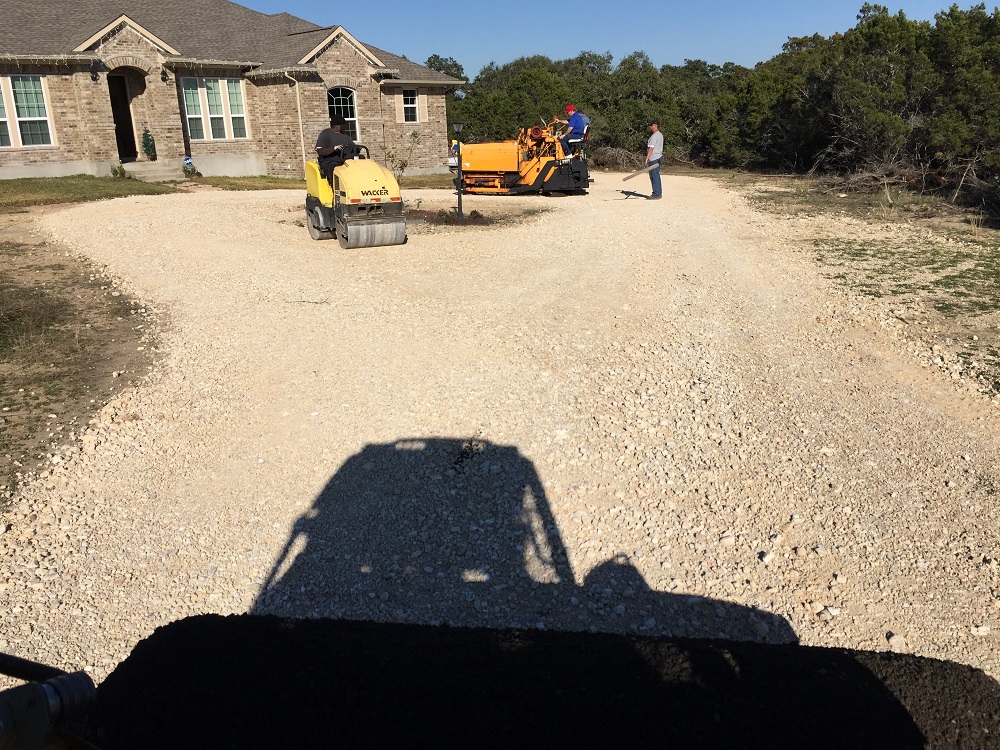 Experience
If there's one thing we know we are good at, it's providing the best asphalt paving Boulder services. We've been doing it for years and know the latest techniques of asphalt repair, installation and maintenance.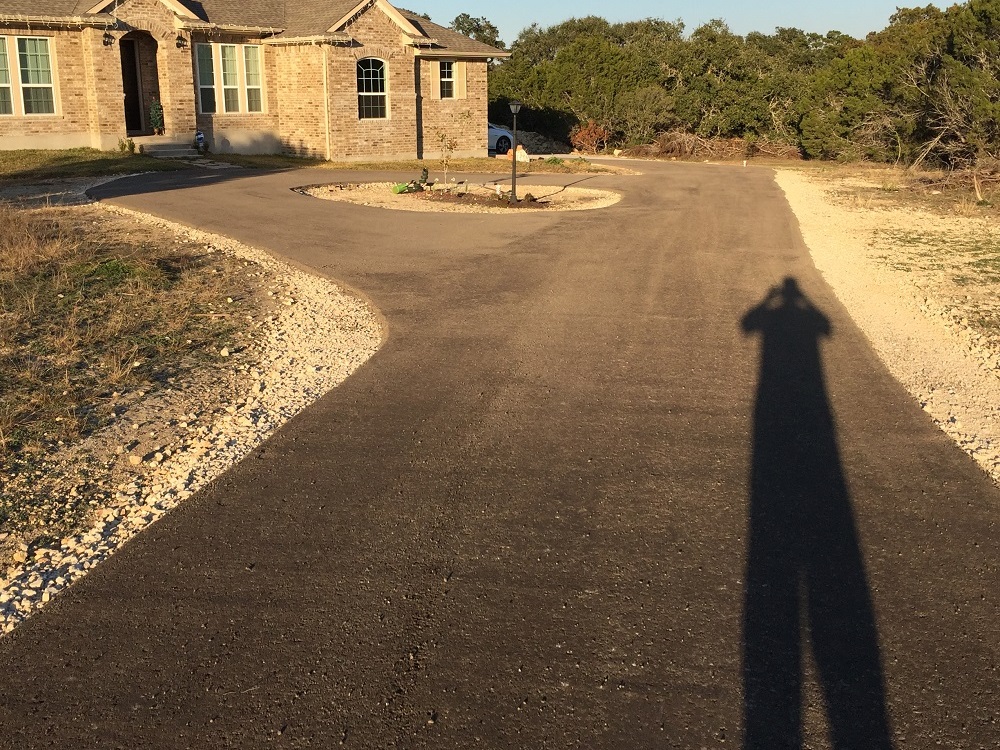 Speed
Nothing speaks professionalism better than getting the job done perfectly, on the first try and in no time. We are super-fast and will be out of your hair before you even realize it. We know how valuable time is to our clients, which is why we don't waste it.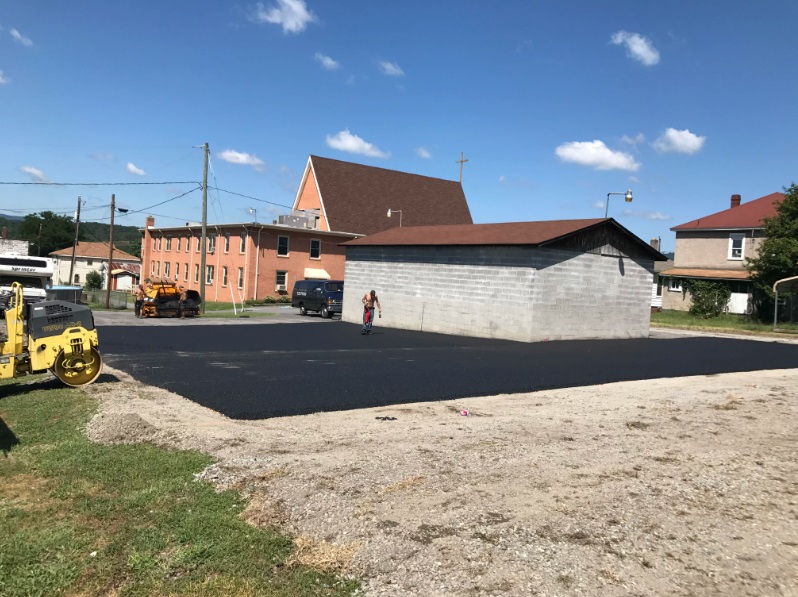 Commitment
As experts in the industry, one of the things that has kept us going is our commitment to delivering outstanding asphalt paving Boulder services. We always aspire to leave our customers with a satisfied smile.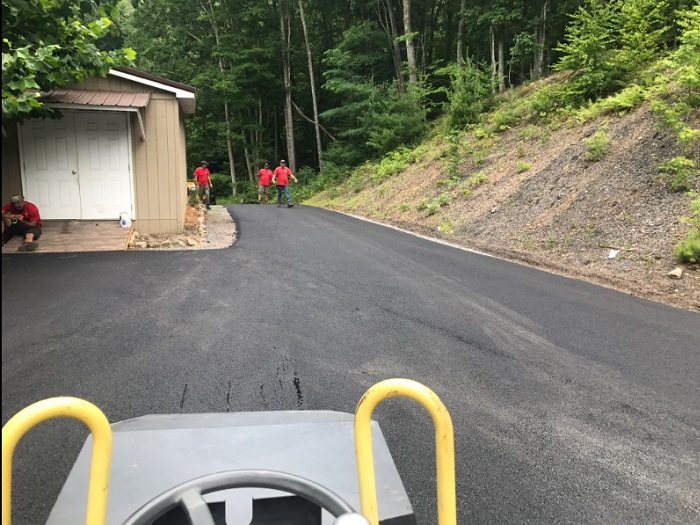 Affordability
At Blacktop Plus, we have one philosophy, which is that excellent asphalt paving services don't have to break the bank. That is why we ensure that we provide the best asphalt paving services that our clients can afford.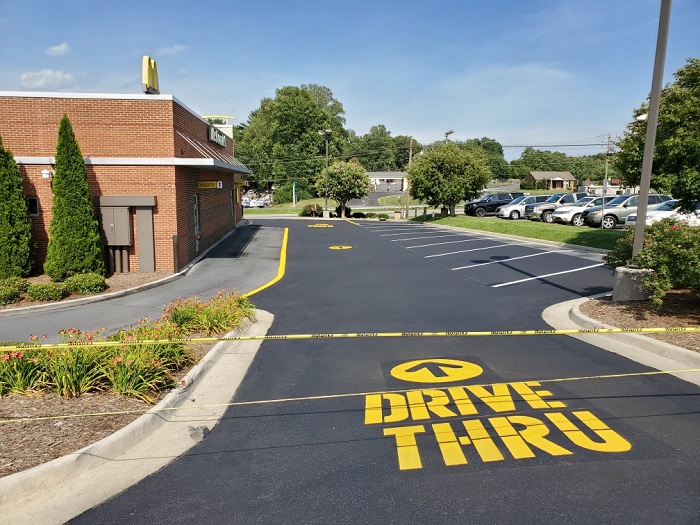 Safety
At Blacktop Plus, we know how important it is to maintain high standards of safety. One mistake is all it takes for everything to become a disaster. That is why safety is big on our list. Our technicians are trained to strictly comply with every safety rule and regulation to ensure that both our workers and clients are safe during the project.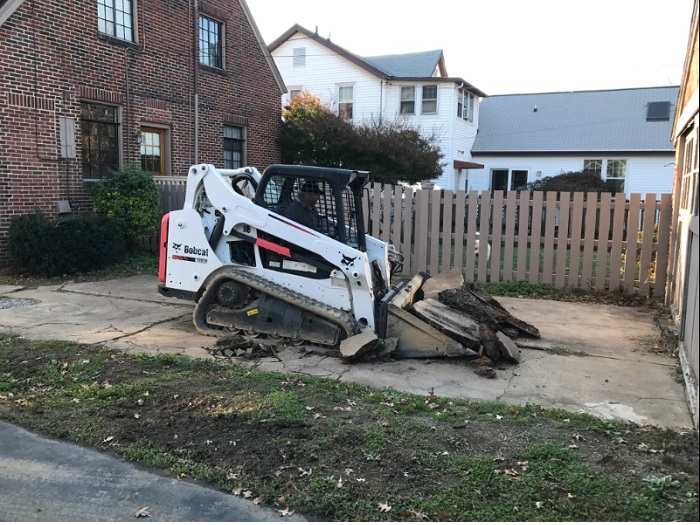 Best Equipment & Materials
At Blacktop Plus, we use quality materials and the latest equipment available. We always ensure that we use the best loaders, pavers, rollers, and other high-quality equipment to get the job done. We only use materials of the highest quality for each of our projects. That is why when we handle your asphalt paving project in Boulder, you are guaranteed that your pavement will stand the test of time.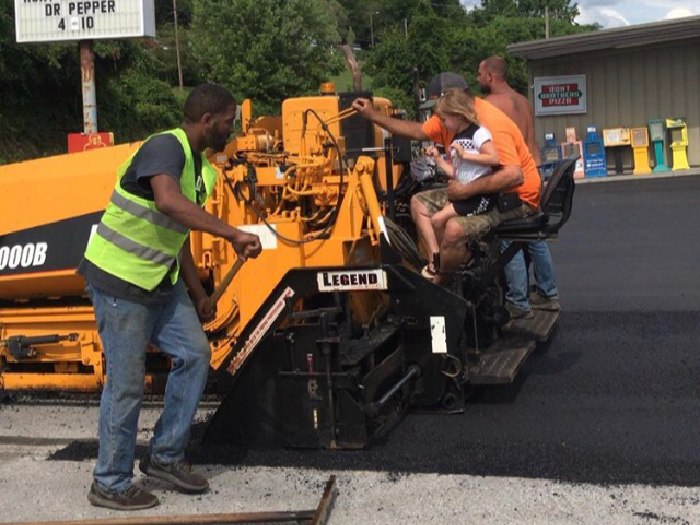 Friendly Crew
When our contractors arrive at your place, they ensure that they get the job done in the most customer-friendly way possible. We will ensure that nothing goes wrong while we are working on your property, even if you are absent. Our team is made up of the friendliest and most honest experts.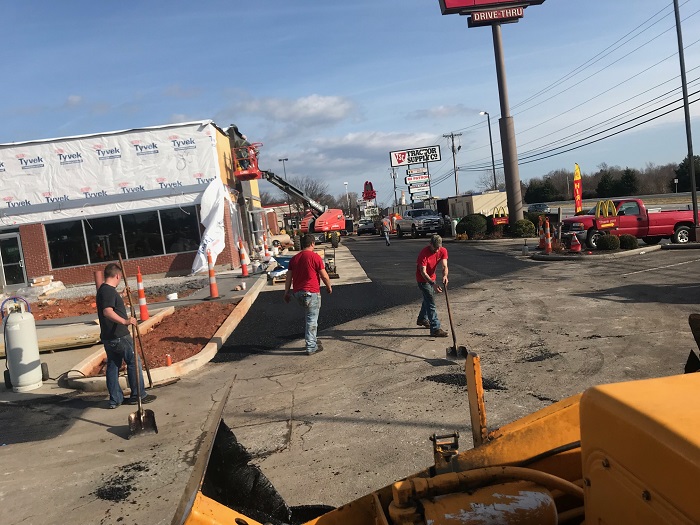 Customer-Centric Approach
At Blacktop Plus, we prioritize the needs of our clients. Our ultimate goal is to ensure that you are happy and satisfied with our services. All the members of our crew are trained to effectively communicate and work with your requirements to ensure that your project is exactly how you want it, or even better. We will help you come up with the best and cost-effective options for getting the job done.
Get Professional Asphalt Paving Boulder
Contact Us Now
Nothing beats hiring the best asphalt contractor Boulder. So, if you need the best asphalt paving Boulder services, contact us. You are just one step away from a better and more aesthetically pleasing asphalt pavement. Our contractors are always ready to get the job done, and on time. Call us today at (303) 957-2824